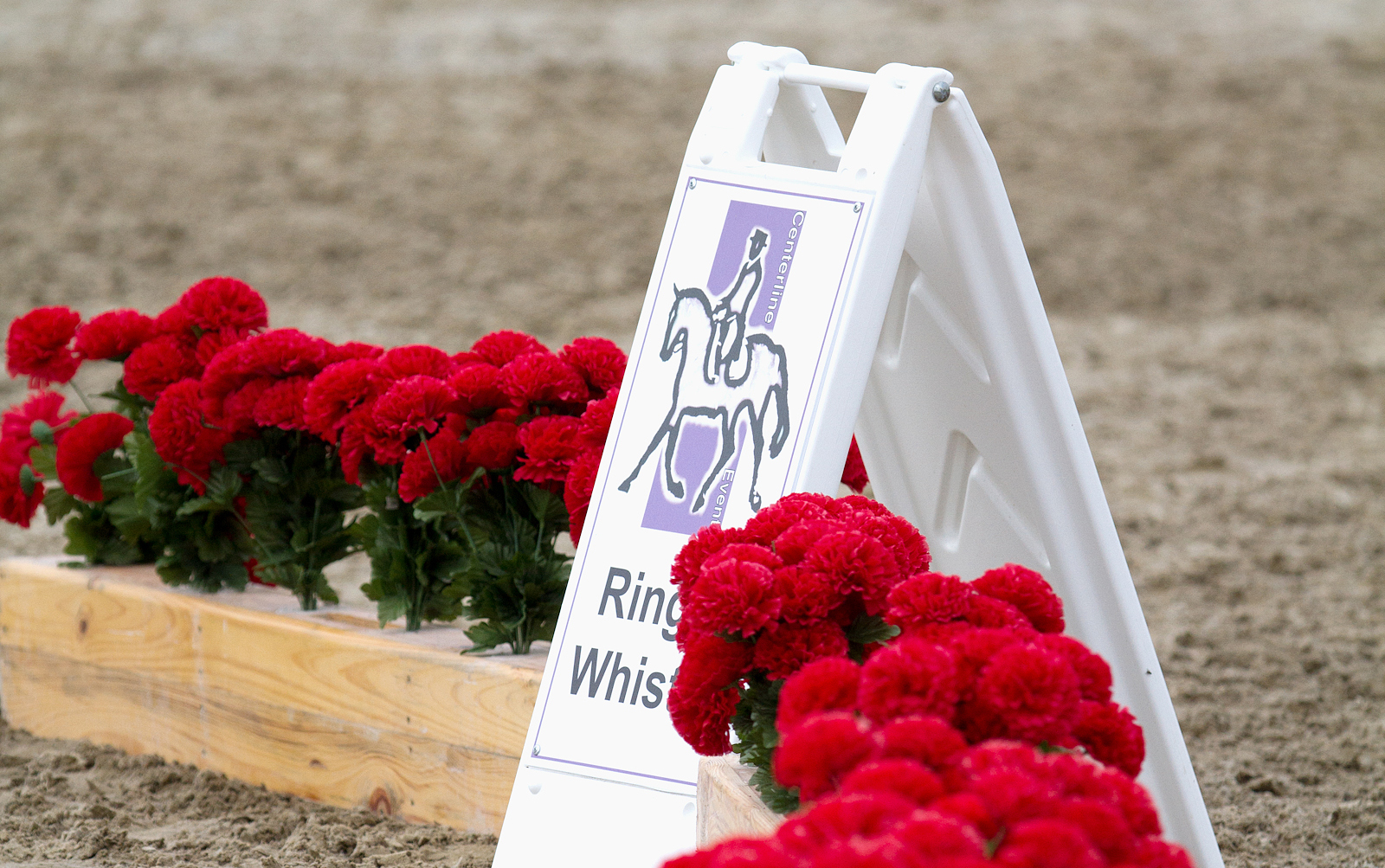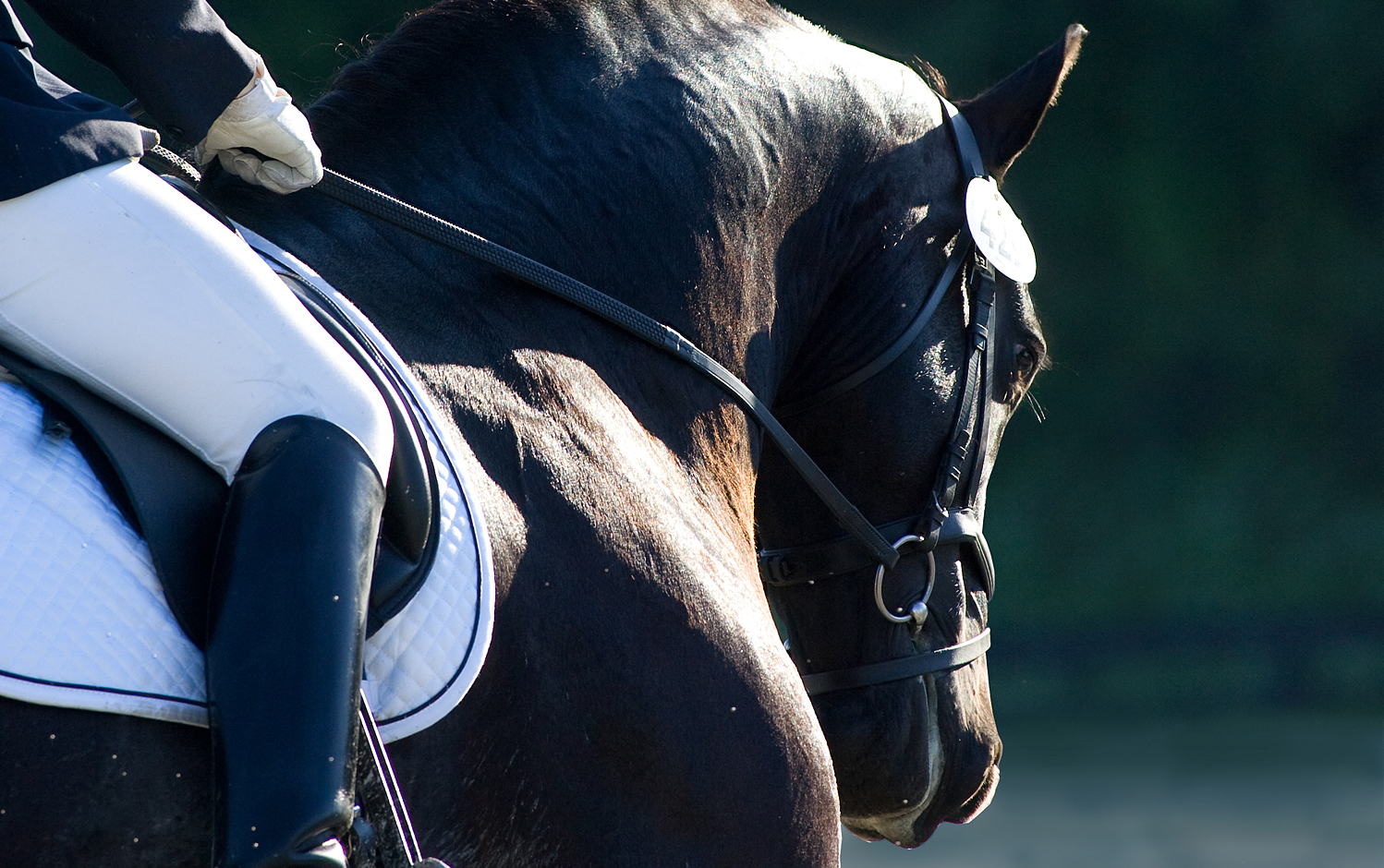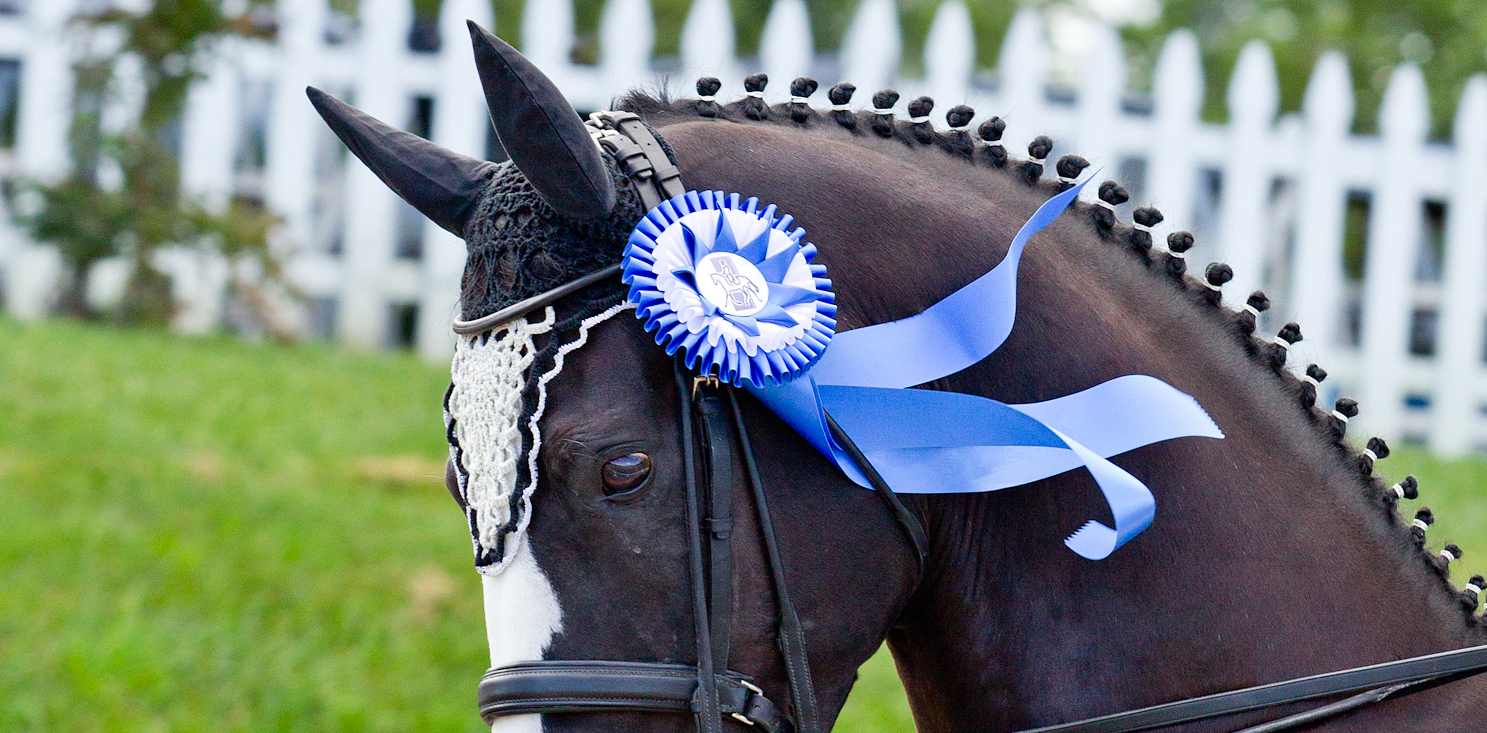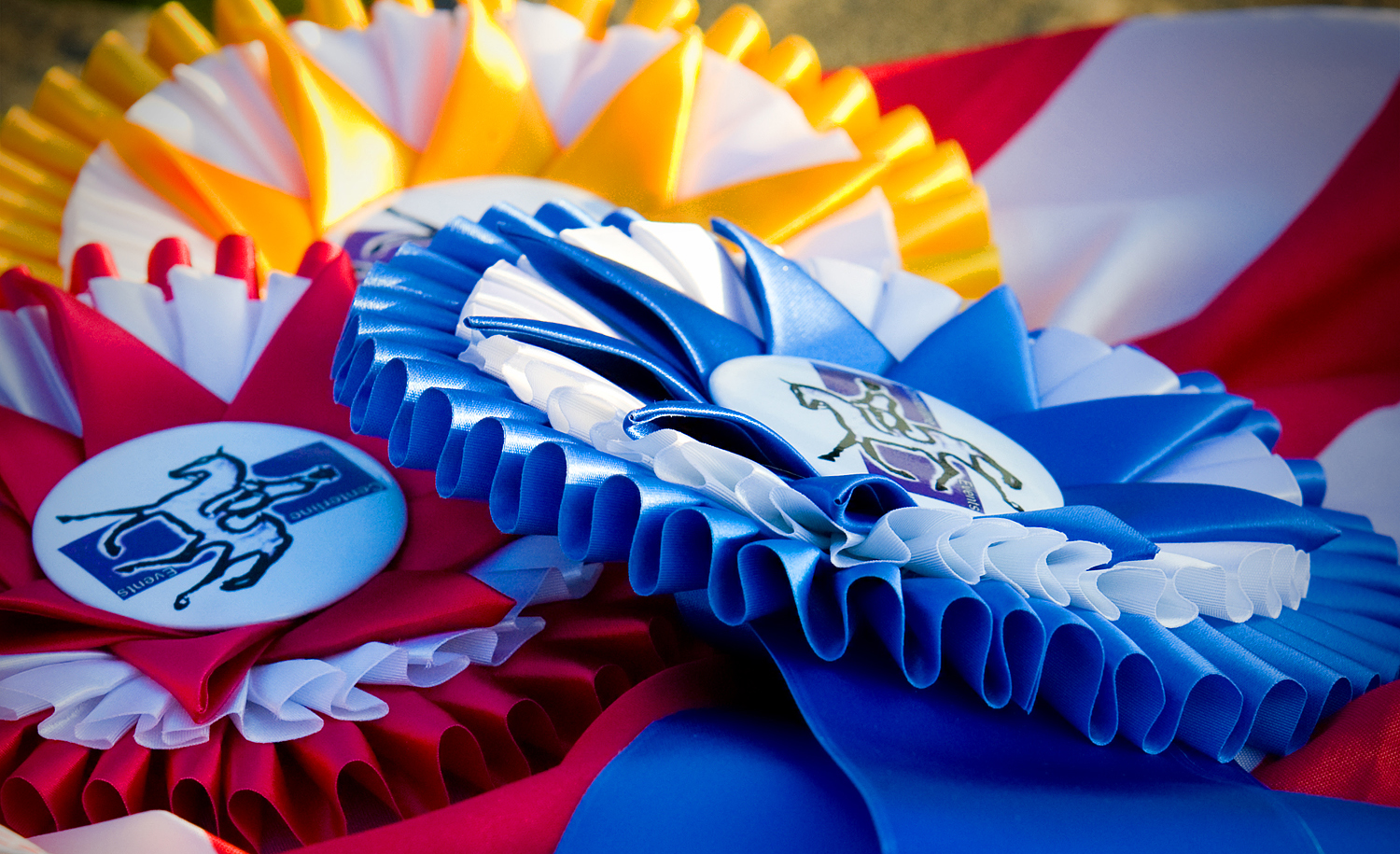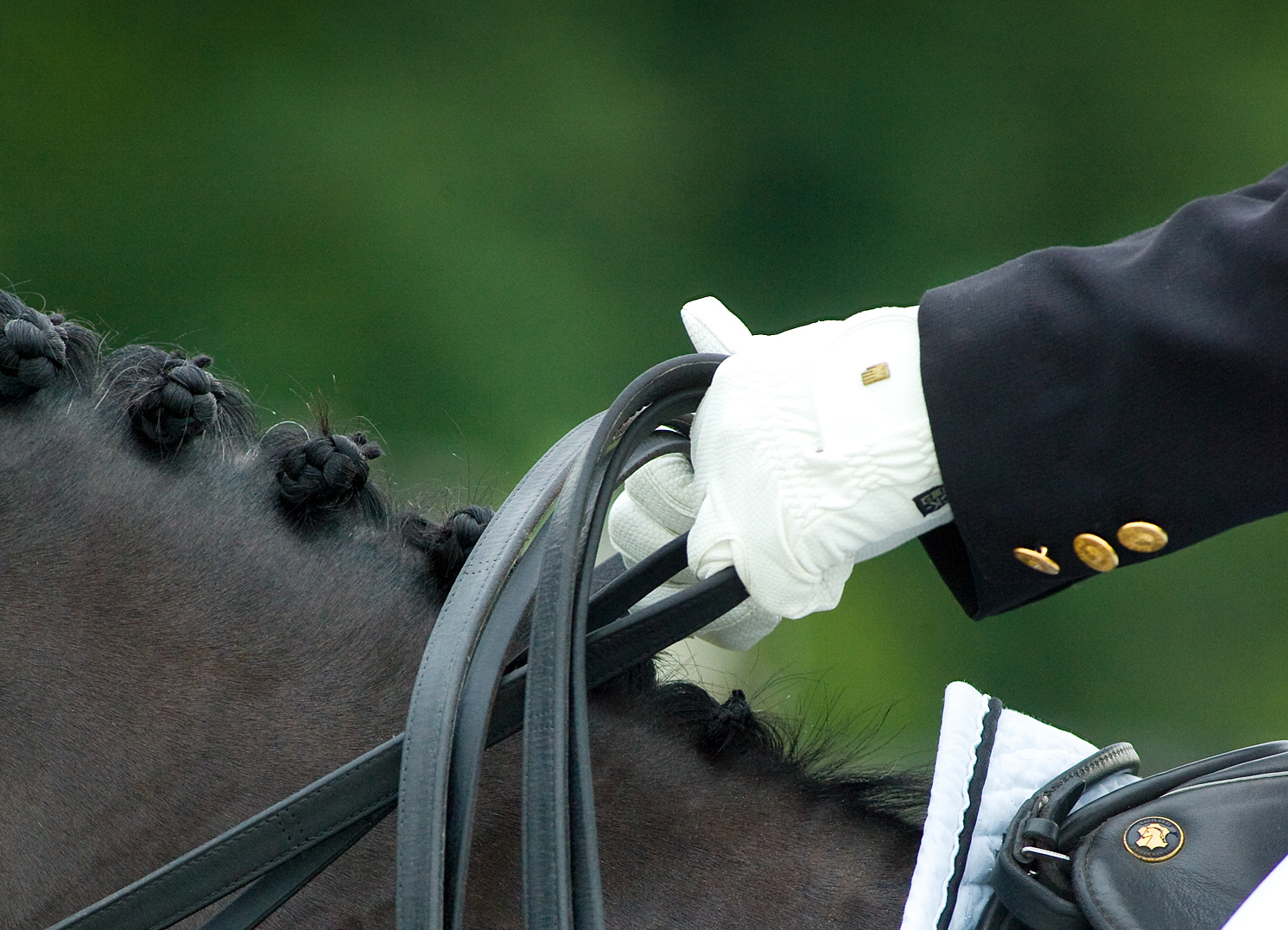 ---
Centerline Events
offering Dressage Show Management strives to provide outstanding customer service, and behind the scenes organization for a smooth running show or event. We understand the long hours and hard work that go into competing. And we work just as hard to create a show atmosphere where competitors can focus on showing; officials can focus on their jobs, and sponsors thrive.
Specializing in Dressage and Dressage Sport Horse Shows, Centerline Events can handle anything from one aspect of your show to managing the entire event. We do every type from a one ring local show, to eight ring shows for three to four days CDIs and Regional Championships. Debra Reinhardt/Centerline Events is Show Manager for the U.S. Dressage Finals held in Kentucky. No show is too small or too big.
---
Our services include:
Registering with USEF and USDF
Preparing and sending out prize lists
Hiring officials and judges
Hiring additional personnel and support staff
Processing entries
Scheduling ride times
Ring set up
Scoring
Planning special events
And much more
---
In addition, Centerline Events is very accustomed to working together with GMOs and their volunteers. Hire us where you need us to manage a Show, or as the Show Secretary, or Scoring, or stabling or any combination.
Founder Debra Reinhardt is an adult amateur currently competing at 4th Level. She has her USDF Bronze Medal and is half way to her USDF Silver Medal, having received her two scores at 4th Level on her 26 year-old-gelding. In addition she is a USEF 'R' Technical Delegate (TD).
Debra knows firsthand what USEF and USDF require, and their deadlines. But most importantly she knows what competitors want and need from show management.
---
---
What is a USEF Technical Delegate?
Ever wonder what qualifications are necessary to become a TD? The first official step is to document your activities in these areas within the past eight years in an application to the USEF:
Competition Management. You must have served as an active member of the organization committee of five or more USEF-licensed Dressage competitions. For at least two of them, you must have served as the on-site manager, assistant manager, or secretary.
Competition Staff. In addition to the above, prove that you have served at least five full days in two or more of the following positions: assistant secretary, scribe, scorer, stable manager, grounds manager, personnel manager, or similar position of responsibility. At least one day must be spent doing secretary's work and one scoring, including freestyles.
These five days must be spread out over a minimum of three different USEF-recognized Dressage or Regular Member (i.e., Arabian, Morgan) competitions, run by at least three different managers and three different Competition Management organizations.
You must also have fulfilled at least three of the following four requirements:
Ridden/handled, trained or coached at three different USEF Dressage competitions. Dressage Breeding classes at open Dressage shows would count; Arabian or other breed division shows would not.
Participated as management or a competitor at five separate USDF Jr/YR or Adult Team competitions, schooling or Pony Club dressage competitions, or US Eventing Association competitions.
Participated for at least three years in council sessions at USDF annual meetings, particularly the Technical Delegate and Competition Management Councils.
Attended one or more USEF Dressage TD clinics. These are held in conjunction with the USDF annual meeting and cost $150. One TD clinic must have been attended within the year prior to acceptance into the program.
References. At least fifteen completed evaluations from current USEF members, twelve of them from current Dressage Judges, Technical Delegates, and/or members of the USEF Dressage Committee.
And this is just to get to the Apprentice Program! Licensed by the U.S. Equestrian Federation, TDs ensure that the shows recognized by the USEF comply with their rules, and that competitors enjoy fair and equal opportunity to succeed in their chosen sport. Think about the time and effort a TD has put in the next time you see one at a show.